Electronic Skin Market Expected to Reach $1,719.38 Million by 2025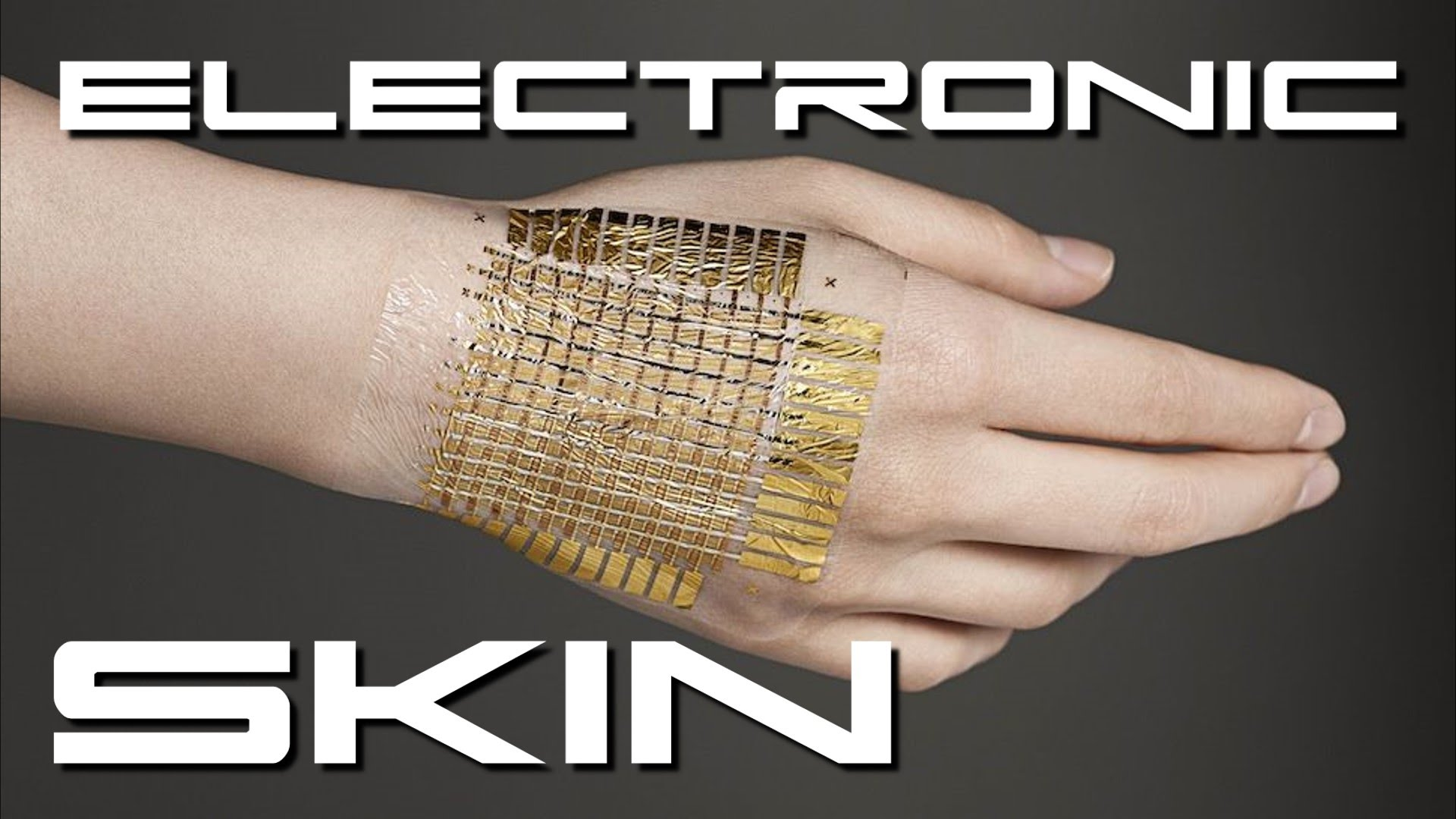 Portland, OR — 05/18/2018 — Electronic skin is a thin and flexible electronic material, which mimics the property and functionalities of human skin. Electronic skin consists of stretchable network of sensors and flexible electronics, which are used in biometric prosthetics, intelligent robots, and others. It senses heat, pressure, temperature, and other influencing factors.
In 2020, wearable technology segment dominated the market, in terms of revenue, due to increased disposable income across various developing and developed nations.
North America is anticipated to be the highest revenue contributor to the electronic skin market in 2020, accounting for around 37.90% share, owing to rise in investment on robotics technology.
Request sample PDF brochure at: https://www.alliedmarketresearch.com/request-sample/4561
The report features a competitive scenario of the electronic skin market and provides a comprehensive analysis of key growth strategies adopted by the major players. The key players profiled in the study are MC10, Xensio, Rotex Inc. Intelesens ltd, Immageryworks Pty Ltd, Dialog Devices Limited, SmartLifeinc Limited, Xenoma Inc., Plastic electronic GmbH, and VivaLnK, Inc.
Increase in Demand for Superior & Periodic Health Monitoring System Across the Healthcare Sector
Rise in global environmental issues & pollutants in the atmosphere, increase in concern over health-related issues influence the quality of life, nature of expenses, and healthcare monitoring systems. These factors lead to increase in need for improved & periodic health monitoring systems, thus fueling the demand for electronic skins in the market.
Surge in Expenditure on Advanced Wearable Devices
The features such as lightweight and ease of use & connectivity with the smart devices have driven the demand for wearable devise in the market. The benefits such as regular health monitoring, hands free monitoring, longer battery, and other add advantage to it and ultimately drives investment. Moreover, rise in disposable income boosts the growth of the global market.
Complex Designing & Material Degradation
For appropriate functioning of electronic skin, manufacturers use multiple components in a paper-sized dielectric material foil, which increases its complexity in designing. This in turn limits the adoption of electronic skins, thereby hampering the market growth. Moreover, the impact of external factors, such as moisture and others, degrade the electronic skin, which limits their adoption, thereby hampering the market growth.
Do purchase inquiry at: https://www.alliedmarketresearch.com/purchase-enquiry/4561
Key Benefits for Stakeholders
This report provides an extensive analysis of the current and emerging market trends and dynamics in the electronic skin market.
In-depth analysis is conducted by constructing market estimations for the key market segments between 2020 and 2025.
Extensive analysis of the market is conducted by following key product positioning and monitoring the top competitors within the market framework.
Key players are profiled and their strategies are analyzed thoroughly to understand the competitive outlook of the global electronic skin market.
The following two tabs change content below.
Maria Burns
Maria is a Viral News Editor who graduated from the University Of California. She likes social media trends, being semi-healthy, Buffalo Wild Wings and vodka with lime. When she isn't writing, Maria loves to travel. She last went to Thailand to play with elephants and is planning a trip to Bali.
Latest posts by Maria Burns (see all)